Articles by Dr. Asmar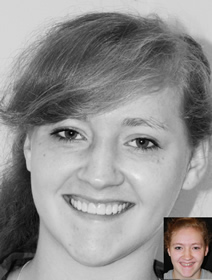 Dr. Asmar has just returned from Arizona where he has added even more procedures to help make his patients more confident with their smiles and it shows in this patients eyes. Wouldn't you like to smile this confidently? Call us today for an absolutely free consultation. Call or click below to schedule. We will email you right back!

Please contact our office if you wish to have Dr. Asmar speak at one of your functions.